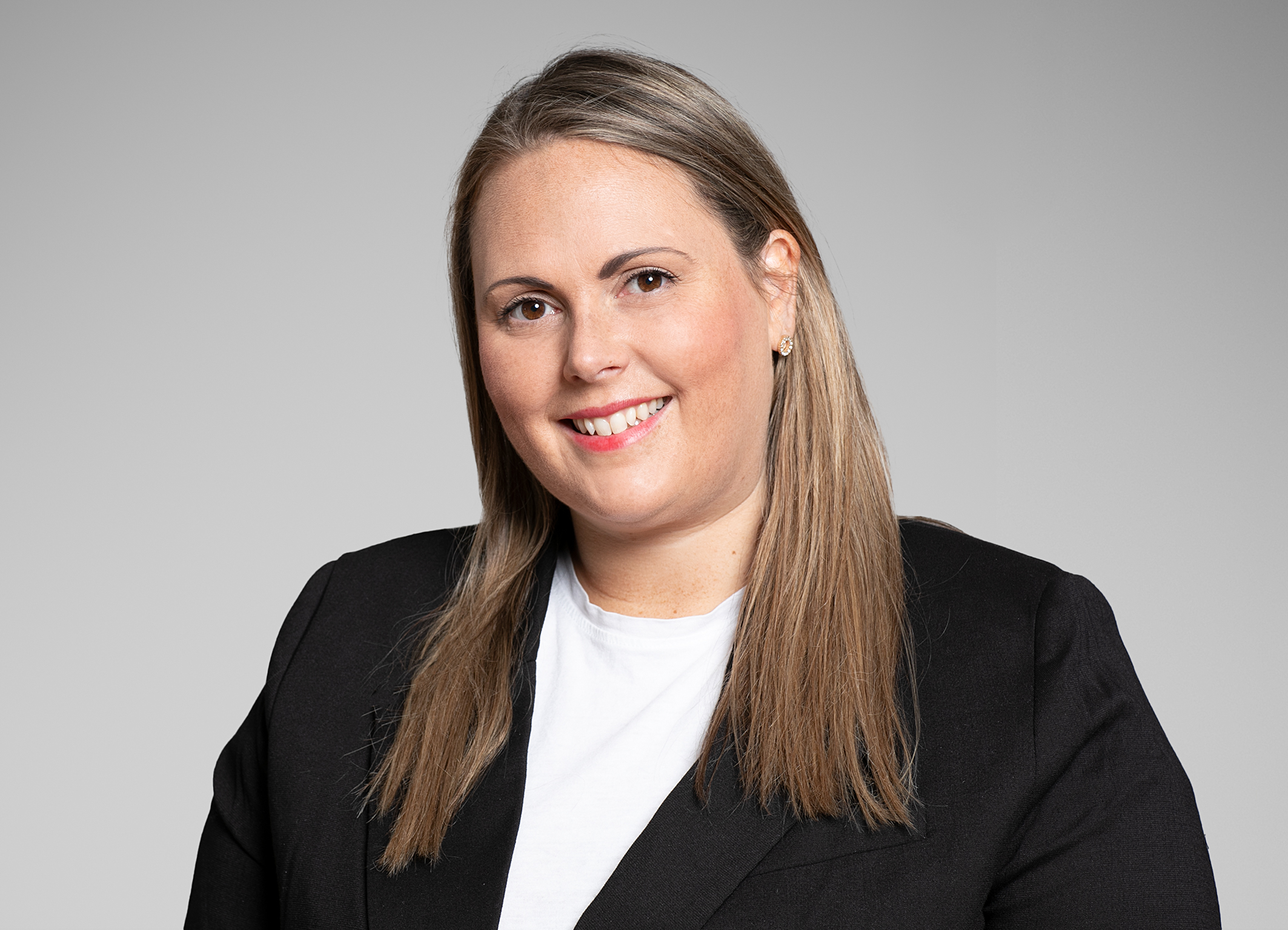 Birthe Helland
Birthe has several years of experience with property management in the public sector. Birthe has worked extensively with the purchase and sale of property, leasing, property rights, legal clarification, land consolidation, fishing ports etc.
She has strong experience working with various types of contracts and negotiations, and has good knowledge of public sector property management and practices.

Birthe has experience from establishing foundations, the Foundation Act and directorship work. She has also worked with the Planning and Building Act, and with cases relating to dispensations, the division and partitioning of properties, construction, planning and appeals. Among other things, she has also worked with coastal zone management and illegality cases.
Work Experience
2021 -

Associate, Ryger Advokatfirma AS

2019 - 2021

Senior consultant, Vestland Fylkeskommune

2013 - 2019

Legal adviser, Fylkesmannen i Hordaland, Etat for bygg og eiendom, Eiendomsavdelingen

2010 - 2010

Legal adviser, Bergen kommune

2008 - 2009

Associate, Din Advokatpartner AS

2008 - 2008

Assistant real estate agent, Aktiv Eiendom AS
Education
2007

Master of Laws, University of Bergen - Norway